The American Dream.
It may sound corny, but for over 80% of the population*, home ownership is an integral part of that dream. It means that 4 out of 5 want to own a home in their lives!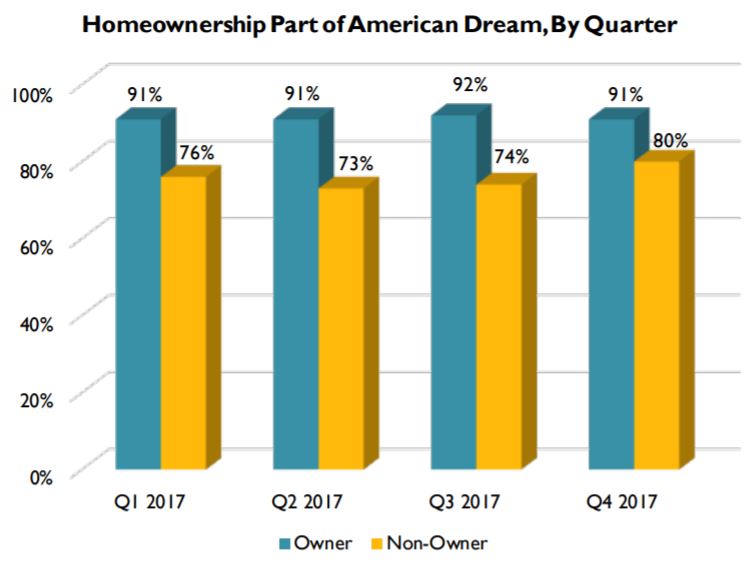 With home ownership sitting at about 63%*, there are a lot of folks out there who are "Aspiring Homeowners".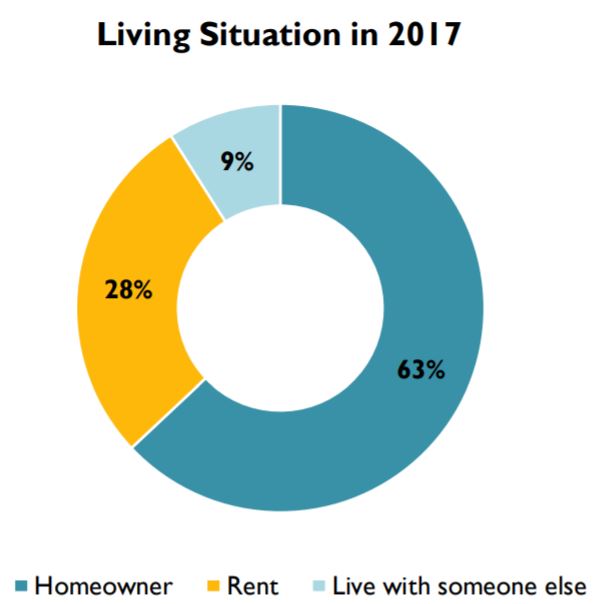 Are you one of the folks out there who would like to own a home but have not yet managed to make the jump from renting to owning? I have one question for you...why wait?
Nationwide, 60% of the population with annual incomes of under $50k* say now is a good time to buy.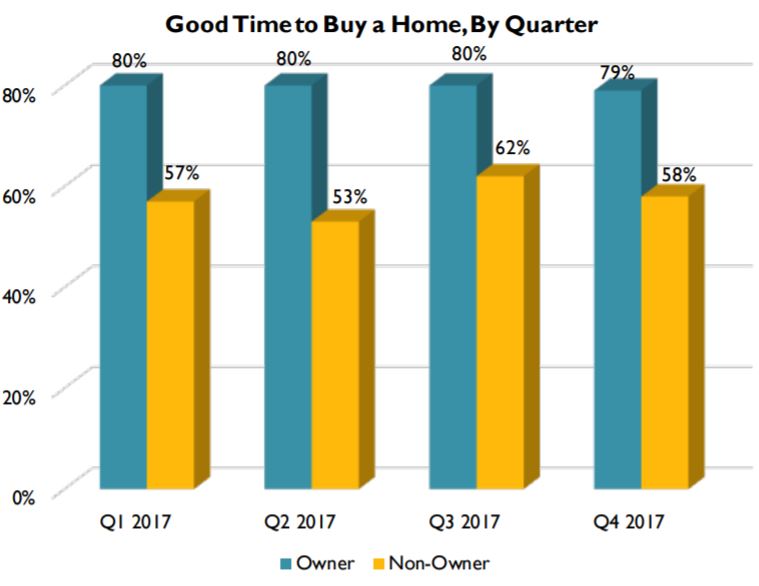 According to the National Association of Realtors, the primary reasons people have not purchased a home are one of the following:
---
1. Felt they can't afford to buy a home (about 53%)
2. Currently need the flexibility of renting rather than owning (about 22%)
3. Don't want the responsibility of owning (15%)
4. Some other reason (10%)
---
This means almost half of the folks who want to buy are worried they cannot afford to buy a home.
You really should consult a Realtor® to get a better handle on this question. There are tons of options for new home buyers, many of which you may not have known about. For instance, did you know that for first time home buyers you may be able to use some of your IRA / ROTH IRA savings towards a down payment? Another possible option is to borrow from your 401K at work.
You may be worried about your credit. The sooner you get working on your credit, the sooner you'll be in a position to realize your dream. Your Realtor® can put your in touch with loan experts who can help you see what you can afford and if needed how to straighten out your credit.
If your household annual income is $50k, then you should be able to afford a home in the $200-240k range based on a 3% down payment. Don't let your perceived fears keep you from finding out what your options are.
Call me today at 541-799-1900 to get the ball rolling.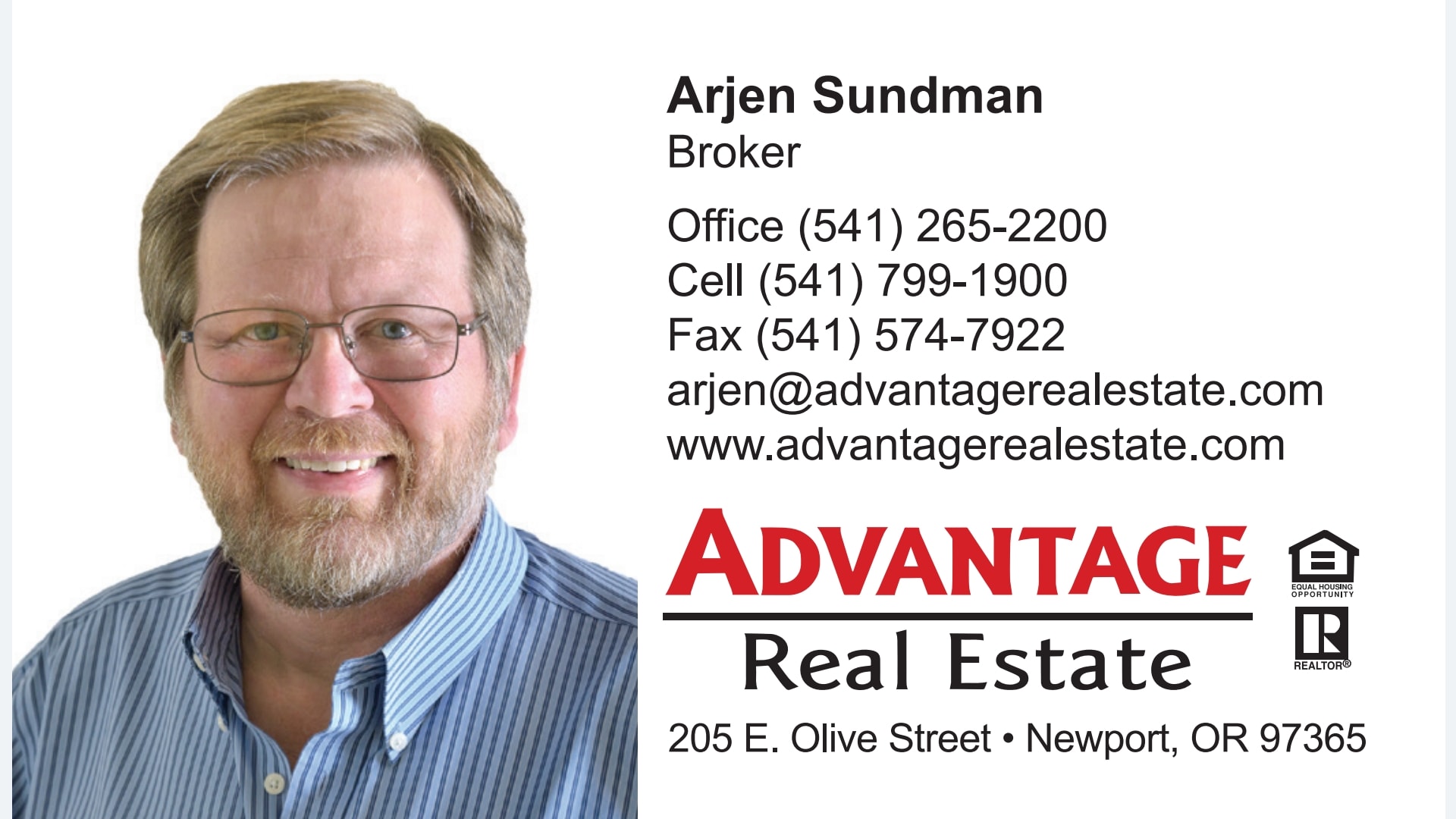 *Source - 2017 National Association of Realtors